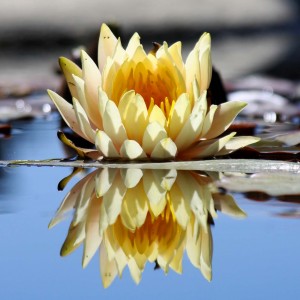 This is a place to discuss the intersections between the Baha'i teachings and virtual worlds.
What can virtual worlds teach us about the 'real world'? How are our flesh-and-blood avatars similar to and different from our code-and-pixel avatars? How real is the 'real world'? What is the purpose of our life in both of these worlds? What other questions should we be asking?
Please bear in mind that these posts are merely the authors' personal understandings and in no way represent authoritative interpretations of the Baha'i Writings.