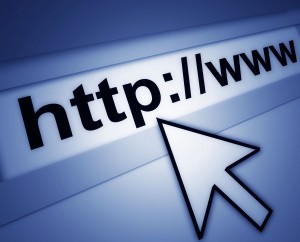 The official Second Life website, where you can sign up for and access your account. Second Life is a free 3D virtual world where users can socialize, connect and create.
---
BAHA'I SOCIETY OF SECOND LIFE:
A group for anyone interested in the Bahá'í Faith. Members will receive weekly notices of Bahá'í-related events and news. To access from within Second Life, click here.
---
To access from within Second Life, click here.
---
This is a network of individuals, groups and sims that host Interfaith Prayer Circles at different times and places throughout Second Life. Interfaith prayer brings people of all faiths and no faith together in harmony to share something all have in common — the ability to attune our hearts and minds in communion with the transcendent, whatever we perceive it to be. To access from within Second Life, click here.
---
The official site of the Bahá'í world community, for general information about Bahá'í beliefs and activities, direct access to Bahá'í literature, and links to your own Bahá'í community.
---
A list of sources that directly address Bahá'í use of Internet resources. While it does not touch upon virtual worlds per se, many of the suggestions contained here are applicable to this field of endeavor.
---
The Institution of the  Mashriqu'l-Adhkár
The Sept 2017 Statement and Compilation from the Research Department of the Universal House of Justice, contains guidance and inspiration for what we can be building in virtual worlds.
---
The Decentraland Conference Center
Description of the Baha'i-inspired Conference Center project in Decentraland