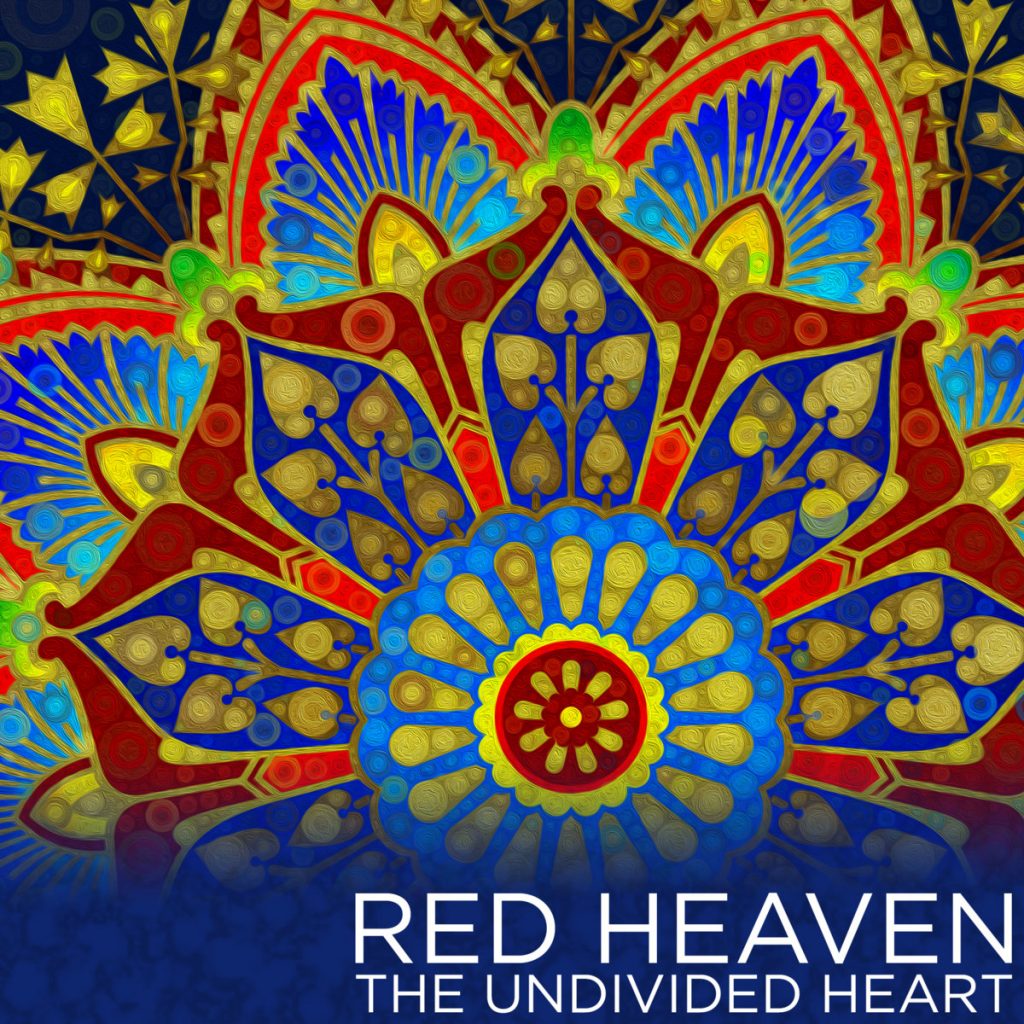 Join Baha'i singer/song writer Joel Eilde in Second Life as he presents and discusses his new musical release, "The Undivided Heart".
Where: the Bahá'í Center of Second Life: http://maps.secondlife.com/secondlife/UUtopia/124/37/24
When: Tuesday, July 12, at 7:00 pm Second Life Time (=PST)
JW Corey Tamas (Joel Eilde in Second Life) is the lead composer and singer for Red Heaven, a Canadian multicultural rock band. Their most recent release, The Undivided Heart, is a five-song EP which draws its inspiration from the holy writings of the Baha'i Faith and weaves them into a tapestry of world and ambient music.
Tamas will be speaking on Tuesday, July 12 at 7:00 pm PST/10:00 pm EST about the process of creating The Undivided Heart and giving some insights behind the music.